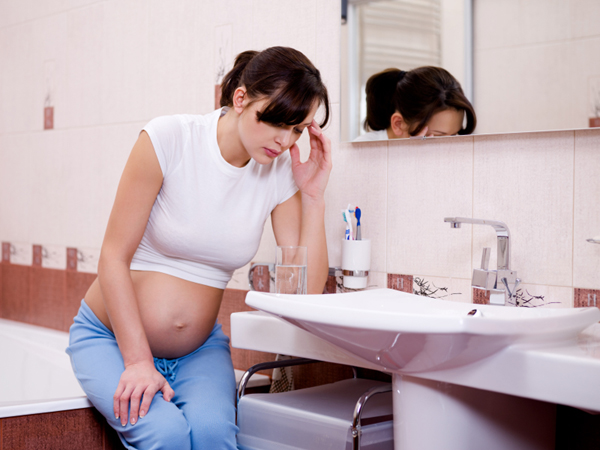 Morning sickness / nausea and vomiting in pregnancy (NVP)" (new preferred term by the Health Professional)
I would think that this article may be useful for many women who plan for pregancy but worry about the morning sickness, and those many mothers to be who are struggling with this unpleasant symptoms.
By the way the new term is "nausea and vomiting in pregnancy (NVP) preferred by the Health Professional"
Yes, Morning Sickness did happen to many women particularly during the early stage of pregnancy. Only a minority could avoid it or go through the saga for a short period of time.
I can safely say that my wife had the worse moment for almost the entire period of her pregnancy. Can't stand the smell of a person who she used to be with. Craving for certain foods, enjoyed it then threw up just a short while later. She could not sleep peacefully day and night. Etc.
According to new study by the Hospital for Sick Children, and the University of Toronto in which published in the peer-reviewed journal Reproductive Toxicology and were generally well reported in the UK media (though the systematic review did not pool the results of the included studies); that "Morning sickness isn't all bad news.
It stated that "Women battling the condition may have 'healthier, more intelligent babies'," reported by the Mail Online.
All 10 reported a protective effect of NPV, such as a reduced risk of miscarriage, birth defects and premature birth. There was also evidence of an association with better foetal growth and improved mental development.